Turnkey System for Complete Visual Surface Inspection of Electronic Devices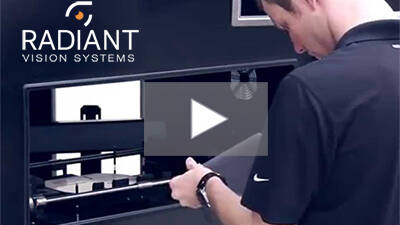 Engineered with the acuity to measure subtle variations in light and color, Radiant's advanced vision systems are uniquely capable of detecting small, subtle flaws in assemblies and surfaces that are easily missed by traditional machine vision systems.
In this video, you will see: 
A turnkey surface inspection system from Radiant perform a complete, 6-side inspection of a notebook and tablet PC
Inspection of defects including scratches and dents, verification of assembly, and qualification of label and button placement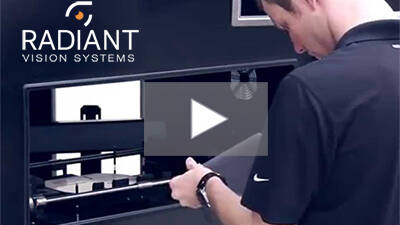 How can we help?
Please complete the following fields and we'll follow up with you promptly.