Characterizing the Effects of Windshields on Head-Up Displays: New Demands for Visual Inspection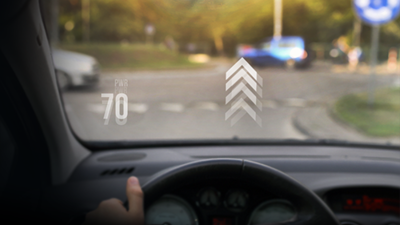 As an optical component of an integrated HUD system, the windshield plays an increasingly important role in the development of future HUD technology. The integrity of the windshield can have a significant impact on the visual quality of the HUD projection, introducing distortion, ghosting, or magnification of the virtual image. Already, automakers are setting strict quality parameters for glass manufacturers. As these requirements become more complex, traditional inspection equipment like machine vision cameras and software cannot meet the demand. Manufacturers need more powerful inspection tools to continue to ensure HUD quality now and into the future.
Hosted by Automotive IQ as part of the Intelligent Lighting 2021 virtual conference, this 30-minute webinar features an in-depth presentation by Radiant's Automotive Business Leader, Matt Scholz, followed by an audience Q&A.
Topics Include:
The role of the windshield in an integrated HUD system
Common defects caused by windshield glass, and how to measure them
Limitations of traditional inspection systems for OEM-specified testing
Essential characteristics of inspection equipment for HUD windshields, supported by customer case studies and measurement examples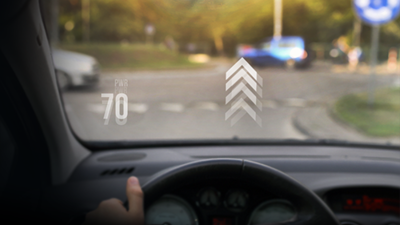 How can we help?
Please complete the following fields and we'll follow up with you promptly.