Fractional Pixel Method for Improved Pixel-Level Measurement and Correction (Demura) of High-Resolution Displays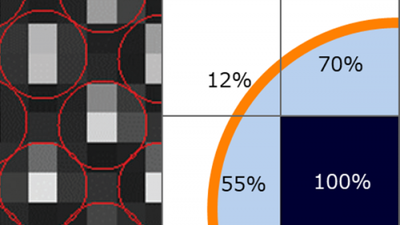 As display resolution and pixel density increase, measuring the characteristics (luminance, chromaticity) of individual display pixels becomes more difficult for current imaging technology. Single-image analysis is important for optimizing efficiency for viable production processes. Imaging systems must continue to accurately measure the increasing number of pixels in a display at once, applying increasingly limited relative imaging resolution. A method of display pixel registration and measurement using fractional image sensor pixels improves the accuracy of pixel-level luminance values obtained in single-image measurements for effective qualification and demura of emissive (OLED, mini/microLED) displays.
Doug Kreysar, CEO at Radiant Vision Systems, leads this webinar introducing Radiant's fractional pixel measurement method, which ensures the effectiveness of image-based display test systems as displays increase in resolution. The webinar includes a description of the method and a study of its accuracy as compared to traditional methods. In this webinar you will learn about:
The need for correction in emissive displays (OLED, miniLED, microLED)
The impact of display resolution on pixel-level measurement accuracy
Traditional "whole pixel" methods for pixel-level display measurement and correction
Radiant's fractional pixel measurement method and accuracy study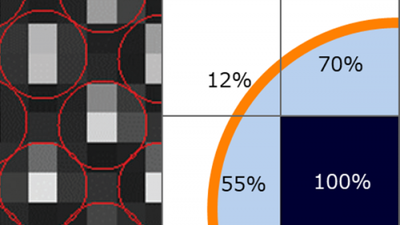 How can we help?
Please complete the following fields and we'll follow up with you promptly.