Measurement Solutions for Vehicle Interior and Exterior Lighting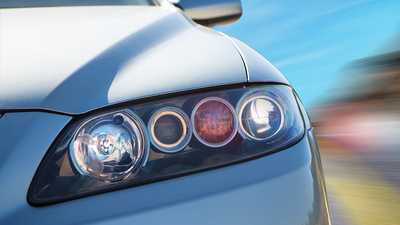 Every light source in a vehicle must be measured to ensure its effectiveness for its application. Headlamps must adhere to roadway illumination standards for proper beam shapes, distributions, and intensities for illuminating areas outside the vehicle. Inside the vehicle, LED-backlit components rely on consistent brightness and color—as well as cross-component harmonization—to convey a vehicle's quality in both function and aesthetic. Photometric imaging solutions are efficient solutions for measurement of light sources in all areas of the vehicle. These systems capture a complete light source or light source distribution in a single image, gathering millions of data points at once to evaluate brightness, color, color temperature, illuminance, luminous intensity, and dimensional qualities of the source output. A photometric imaging solution enables rapid light source characterization and quality control, regardless of the size, shape, or distribution of a source.
In this webinar, Radiant Vision Systems Automotive Team presents solutions for automotive light source measurement, from headlamps to light strips to LED arrays. The team discusses how the same photometric imaging system can be applied in different measurement scenarios, and gives demonstrations of test sequences applied to measurement images in software to evaluate multiple qualities of each light source. Topics include:
Headlamp illuminance, intensity, and beam pattern measurement
LED-backlit component luminance, uniformity, and color testing
Evaluating the qualities of multiple LEDs at once (in arrays or on PCBs)
Measuring reflections and light scatter on interior vehicle surfaces
The webinar includes a presentation and software demonstrations, followed by a Q&A with the webinar presenters and technical experts.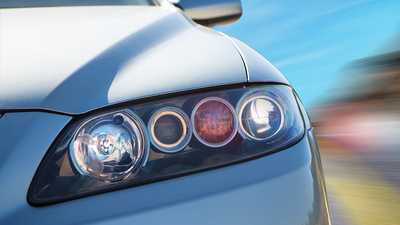 How can we help?
Please complete the following fields and we'll follow up with you promptly.