Measuring Near-Infrared (NIR) Light Sources for Effective 3D Facial Recognition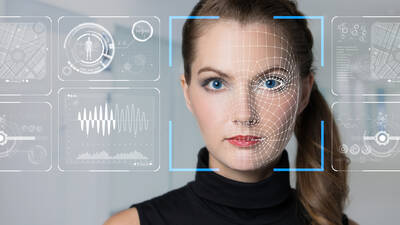 This paper discusses 3D sensing and how NIR light is used for facial recognition systems. It explains the importance of measuring radiant intensity of NIR emissions and the challenges of obtaining accurate measurement to ensure the quality of facial recognition systems in devices such as smartphones, laptops, and automobiles. It introduces Radiant's integrated NIR Intensity Lens solution and outlines the solution's advantages for evaluating NIR emitters for use in consumer products.
In this White Paper, you will learn about:
How NIR flood source light is used for Time of Flight (TOF) measurement and with diffractive optical elements (DOE) to create structured light patterns
Quality and safety considerations for NIR sensing systems
New angular measurement and dot pattern measurement approaches 
Software analysis tools to measure radiant intensity, radiant flux, pixel solid angle, and more for 850 to 940 nm NIR emitters to +/- 70 degrees inclination and 360 degrees in azimuth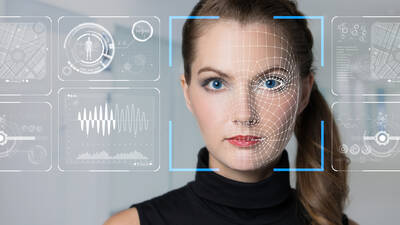 How can we help?
Please complete the following fields and we'll follow up with you promptly.