Molex Improves Automotive Module Design with ProMetric® Imaging Colorimeter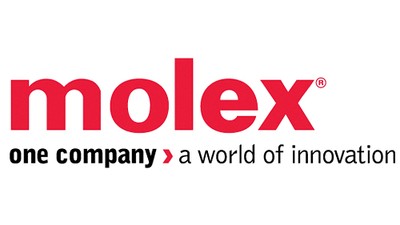 Molex has established their expert position as a supplier to the automotive market by providing objective measurements and data transparency to facilitate conversations with OEMs regarding each phase of development of their illuminated USB connectivity modules. Using Radiant's ProMetric® I Imaging Colorimeter, Molex captures all required data points on their illuminated components at once to quickly and accurately identify hot spots and nonuniformity for design adjustment. Molex engineers are able to present this data to verify their designs to customers and ensure uniform lighting distribution across all aspects of the customer's design applications.
This announcement from Molex describes:
How Radiant's ProMetric® Imaging Colorimeter increases efficiency in illuminated component design
How Molex leverages the data from testing to facilitate design conversations with customers
How ProMetric Imaging solutions perform production-level testing in facilities in China to match design specifications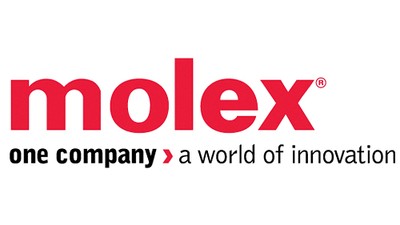 How can we help?
Please complete the following fields and we'll follow up with you promptly.