PM-KB™: Illuminated Keyboard Testing Software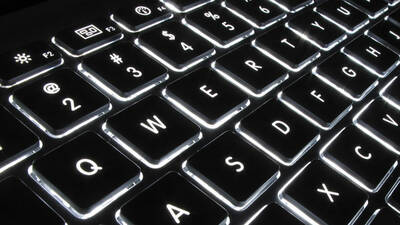 PM-KB Software is designed especially for high-speed, high-flexibility use in production environments. The PM-KB system enables your administrator or engineer to define a complete set of measurement conditions and pass/fail criteria for specific points of interest on the keyboard or keypad.
This Spec Sheet features:
Applications and Benefits of PM-KB Software
Key Features
Specifications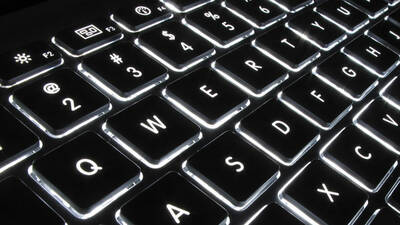 How can we help?
Please complete the following fields and we'll follow up with you promptly.