VIP™ (Vision Inspection Pack) License for TrueTest™ Software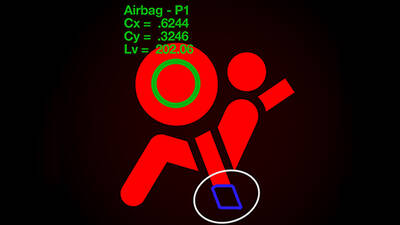 The VIP (Vision Inspection Pack) license for TrueTest Software supplements the standard photometric analysis capabilities of TrueTest Software with registration functionality for unique illuminated regions (backlit icons and shapes) to enable defect detection and accurate photometric measurement.
This Spec Sheet features:
Applications and Benefits of the VIP Software License
Key Features
Specifications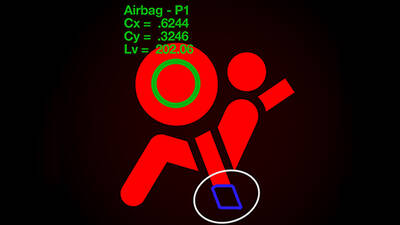 How can we help?
Please complete the following fields and we'll follow up with you promptly.