VisionCAL® LED Video Screen Correction System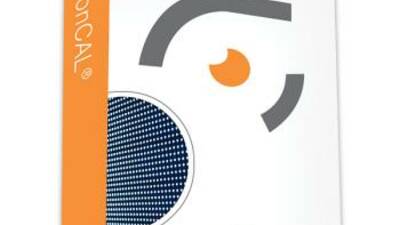 Radiant Vision Systems VisionCAL screen correction system integrates comprehensive LED screen measurement, analysis, and correction tools. The VisionCAL system uses a high resolution ProMetric® Imaging Colorimeter to simultaneously measure the brightness and color of individual LEDs in a screen and computes correction coefficients to optimize the screen appearance.
This Spec Sheet features:
Software Applications and Benefits
Specifications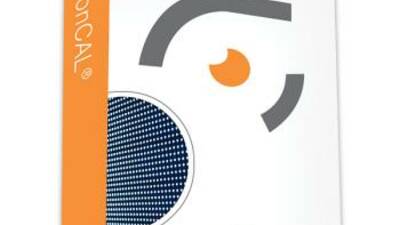 How can we help?
Please complete the following fields and we'll follow up with you promptly.