Defining a Sparkle Measurement Standard for Quality Control of Anti-Glare Displays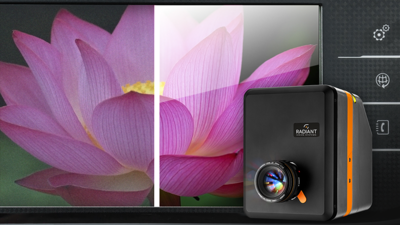 Displays are increasingly integrated into environments where variable lighting conditions are common, like vehicle consoles and dashboards. Anti-glare (AG) films are applied to displays to minimize reflections from ambient light and ensure that important information is viewable. The variable surface structure of the AG film allows ambient light to be diffused evenly, but can also compete with the pixel geometry of the display as light is emitted through the film. As display pixels near the size of the facets in the AG film structure, a visual effect called sparkle results, causing low display clarity that can appear grainy to a human observer. Measuring perceived sparkle ensures that the user experience drives the manufacture of AG displays. Such a measurement can be used not only in quality control during display production, but also in supplier qualification by OEMs who source third-party displays for integration.
Matt Scholz, Automotive Business Leader at Radiant Vision Systems, presents a method for repeatable sparkle measurement across users, devices, and systems, with quantifiable results that correlate to human visual perception of display quality. Topics include:
The effect of sparkle on visual display quality
Standard system specifications and method for repeatable sparkle measurement
Setting a sparkle tolerance based on human visual perception
Customer case study at automotive OEM
An audience Q&A with our presenter follows the presentation.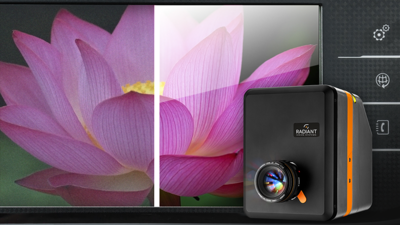 How can we help?
Please complete the following fields and we'll follow up with you promptly.