Where No Machine Has Gone Before: Automated Assembly Verification that Surpasses Manual Inspection for Speed, Accuracy and Consistency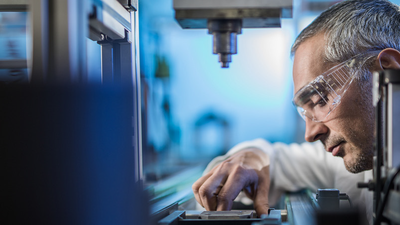 For high-precision, highly-detailed, complex, or low-contrast assembly inspection tasks, Radiant's INSPECT.assembly™ solution is more accurate than human vision, and offers the speed, consistency, and data advantages of automation.

In this technical note, you will learn:
The benefit of photometry-based imaging systems in inspection applications where human inspectors are common
Similarities between photometric inspection and human judgement and visual acuity
Imaging specifications that enable Radiant's INSPECT.assembly to exceed human inspection accuracy
Automated inspection benefits for repeatability and quantifiable data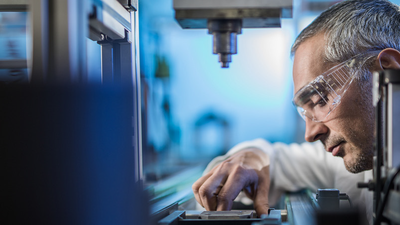 How can we help?
Please complete the following fields and we'll follow up with you promptly.